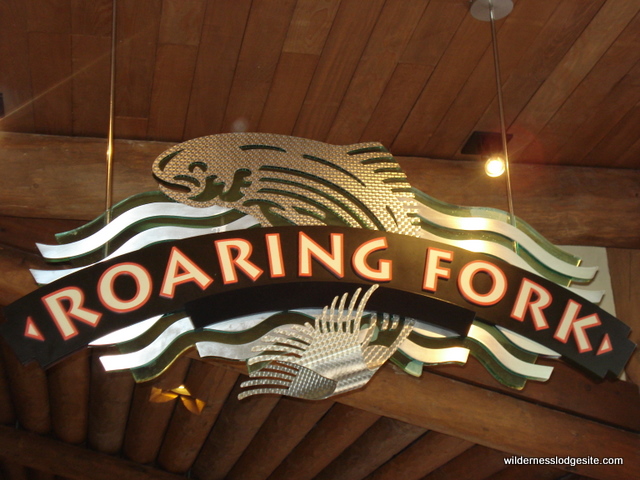 Refillable mugs can be purchased at Roaring Forks Café and in the mercantile at Wilderness Lodge as well as most of the counter service restaurants and gift shops at other Walt Disney World Resort Hotels. While they used to be unique to each location, since 2006 they have become one standard design all across property. I understand that it saves the company money, but honestly I miss the unique resort mugs.
The mugs are hard plastic insulated cups and recently have come with a choice of colorful blue, yellow or pink lids and handles. Once you've purchased your mug you can head over to the beverage station to fill your mug with any of the delicious Coco-Cola products available at the beverage station. A broad selection of soda is available as well as tea, Powerade, and lemonade type drinks. Mugs can also be filled with coffee and hot chocolate when available.
The new mugs are good for refills for the length of stay at the resort you are staying at only. They are not refillable in the theme parks or at the water parks and are not meant to be used during future vacations at Walt Disney World. In fact WDW was testing out some new RFID chip technology over at All Star Sports last year that would be able to keep people from cheating the system by limiting how much soda you can get at one time and for which dates you have access.
If you happen to be using the Disney Dining Plan, a refillable mug is included for each member of your party. Simply the Dining Plan on your Key to the World to "pay" for the mug wherever they are sold at your resort. If you plan on using it for drinks, it's best to pick your resort mug up on your arrival day. If it's simply a souvenir, it doesn't hurt to wait until the end of your stay.
Do you usually get a resort mug? What do you think about the RFID Chip testing that's been going on? Leave a Comment and let us know!