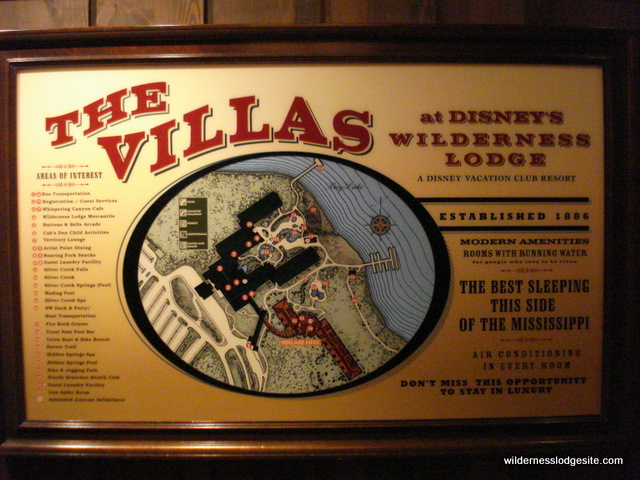 The Villas at Wilderness Lodge are some of the coziest, most secluded-feeling accommodations on Disney property–at least in our estimation! When you step foot into the central rotunda with it's massive fireplace, comfy chairs, and delicate birdcage centerpiece, you'll truly feel like you've arrived in a seasoned lake cottage that's been standing in that spot for a hundred years just waiting for you to arrive. Sounds sensational, but it's true.
Disney Vacation Club
The Villas are one of seven Disney Vacation Club properties within Disney World. The DVC timeshare program incorporates hundreds of hotels around the world. And although most guests of the Villas are DVC members, you don't have to be a member to stay here–anyone can book at any time, though preference is shown to members when securing a reservation during busy seasons.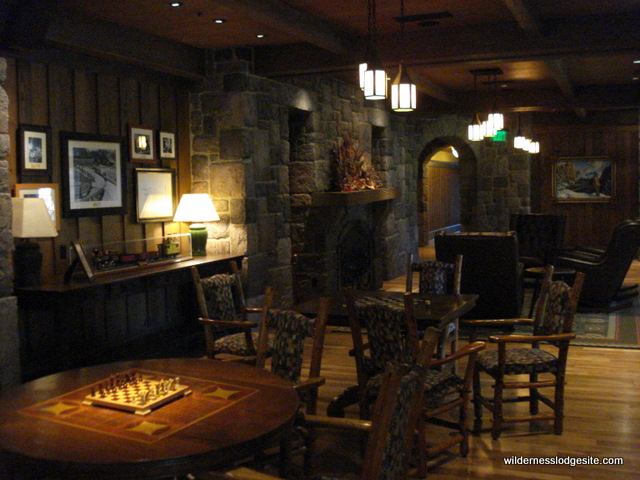 Villa Types
The Villas include studio accommodations, one-bedroom villas, and two-bedroom villas. The studios, starting at $355/night, offer one queen bed and a pull-out couch (full size), as well as a small kitchenette incorporating a microwave, sink, and mini-refrigerator.
One-bedroom villas, starting at $485/night, offer a master bedroom with a king bed and jacuzzi bathtub, a living room with a pull-out couch (queen size), a full kitchen, and a full bathroom.
Two-bedroom villas, starting at $710/night, offer a master bedroom with a king bed and jacuzzi bathtub, a second bedroom with two queen beds, a living room with a queen-sized pull-out couch, a full kitchen, and a full bathroom.
Amenities
Villas guests have access to all of the amenities, transportation, dining, and recreation as regular Wilderness Lodge guests. They even have access to a second hot tub and pool–the Hidden Springs Pool–located between Sturdy Branches Health Club and the beach.
One of our favorite things about the Villas at Wilderness Lodge is the Carolwood Pacific Room–a very special place, tucked away on the first floor of the Villas building, where some true Disney history is kept–artifacts and memories of Walt Disney's fascination with steam trains. It's a beautiful community space for DVC members to relax and chill out. If you visit on select Tuesday mornings you can have a conversation with a magic kingdom steam train specialist. Ask about the experience at Guest Services to see if there will be a tour while you're visiting.
Check out these great blog posts we've written about Deluxe Villas at Wilderness Lodge.