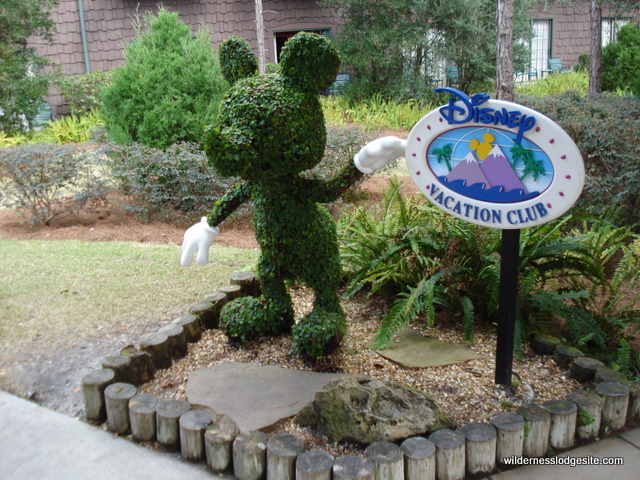 Though my family has been DVC for several years, we had never really used our Villas to their full advantage until this last trip. We loved sleeping in the deluxe environment, but we had never really put the room to work for us. However, faced with making some tight budget decisions on our Orlando Vacation, I feel like I've discovered a secret beauty to staying in a villa
Breakfast & Some Lunches in Room – By using a grocery delivery service, we ate breakfast in room every day, and even had some quick and easy lunches. $60 worth of groceries replaced what would have cost us about $400 if we had eaten at a quick service restaurant.
Washer and Dryer – Being able to do laundry in room saved us $300 in airline luggage fees by being able to pack light. With the washer and dryer right in our room we were able to work on it as we came and went from the room throughout the day. The in room dryer also means the end of having to put a wet swimsuit back on!
Pool & Family Activities – Instead of going morning to night at the parks for a full week, we scheduled in a couple of non-park days to our vacation. We had a blast relaxing at the resort, we went swimming for hours and even took part in the arts and crafts activities in community hall. Changing two days to rest days saved us $160 on our park tickets, and honestly, we had a wonderful time just hanging out at the hotel.
Disney Vacation Club Villas are not only beautiful rooms to stay in, but their large space and homey amenities allow families to visit Walt Disney World while still staying on a budget. It brought our family together and helped us to realize that just because you're at Disney, doesn't mean you have to tour the parks like a commando, it's really fun to just kick back and relax awhile too.