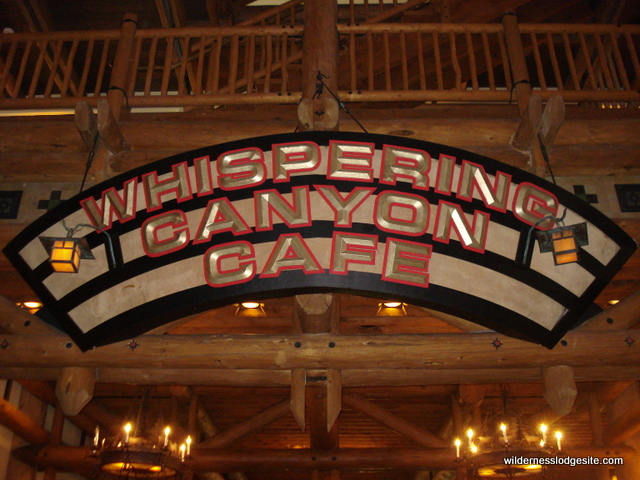 Our favorite spot for a fun dining experience at the Wilderness Lodge has an updated menu!
The Whispering Canyon Cafe has re-introduced the much-loved (and missed!) All-You-Care-to-Enjoy-Skillet to the dinner menu!
This is big news as this item was removed from the menu back in 2012 and was rebranded as "build your own skillets."
Our friends at the Disney Food Blog broke this delicious news and you can see the updated menus in their post!
The former "build your own" option did have a fish selection, but if you have a hankering for fish you can order it from the entree menu.
Bandana Bandit's Herb Crusted Cod has been added to the menu and joins Lazy Susan's Citrus Glazed Rainbow Trout.
The appetizer men also has a new addition – Ranger John's Chicken and Corn Tortilla Soup!
I'm hungry just thinking about that skillet, how about you? If you've had a chance to enjoy the all-you-can-eat skillet at dinner lately leave us a comment and let us know how it was!
Do you love Disney's Wilderness Lodge? Join fellow fans over on our Facebook page and follow us on our Twitter feed @DisneyHotelsFan!