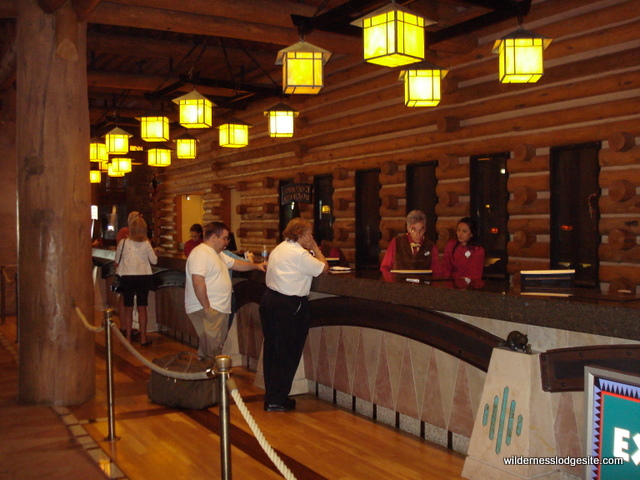 On January 15th, 2013 the My Disney Experience Website began allowing Walt Disney World Resort Guests who have paid their reservations in full to check in 60 Days in advance of their arrival date. This is a significant increase from the previous 10 day online check in window. The extended time is thought to begin laying the groundwork to connect the new MyMagic+ system that will be rolled out soon.
Upon arrival to the Walt Disney World Resort guests will continue to stop at their Resort's Online Check-in Registration desk where a detailed Welcome packet and Key To The World cards will be. As always, suitable ID will be required at check in to prove your identity. For more information on the new online check-in system, Walt Disney World Website now offers an online check-in FAQ.
Do you love Disney's Wilderness Lodge? Join fellow fans over on our facebook page and follow us on our twitter feed @DisneyHotelsFan!