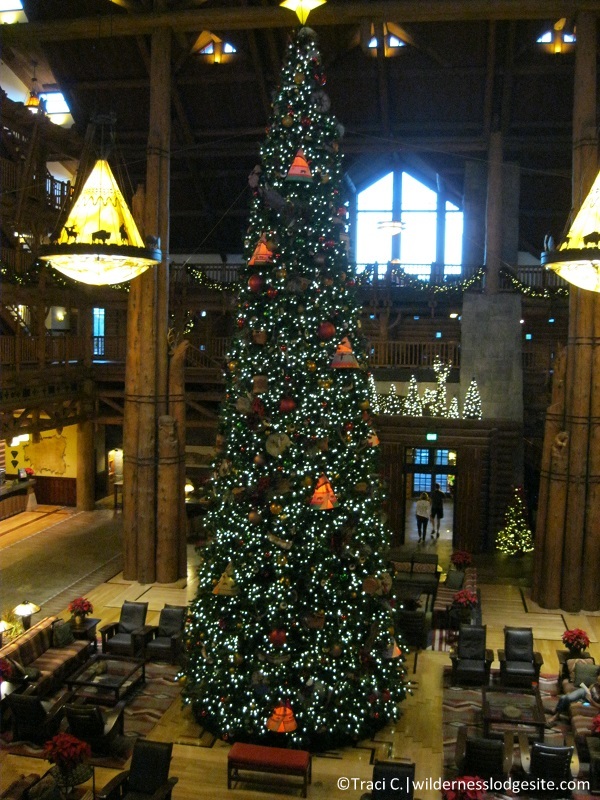 If you're making plans to visit Wilderness Lodge this holiday season, there's a new room-only offer where you can get up to 20% off room on select nights.
The Magic Holidays offer is good for stays between October 8 and December 24.
At Wilderness Lodge guests can get 20% off Copper Creek Villas for stays most Sunday through Thursday nights October 8 to November 8 when you book through October 7 and 20% off for stays most nights November 11 through December 24 when you book through December 24.
The discount is 10% at Boulder Ridge Villas and at Wilderness Lodge for the same travel dates in October, November, and December.
You can find more details here.
Do you love Disney's Wilderness Lodge? Subscribe to the monthly Disney Hotels Fan newsletter! Join fellow fans over on our Facebook page and follow us on our Twitter feed @DisneyHotelsFan.