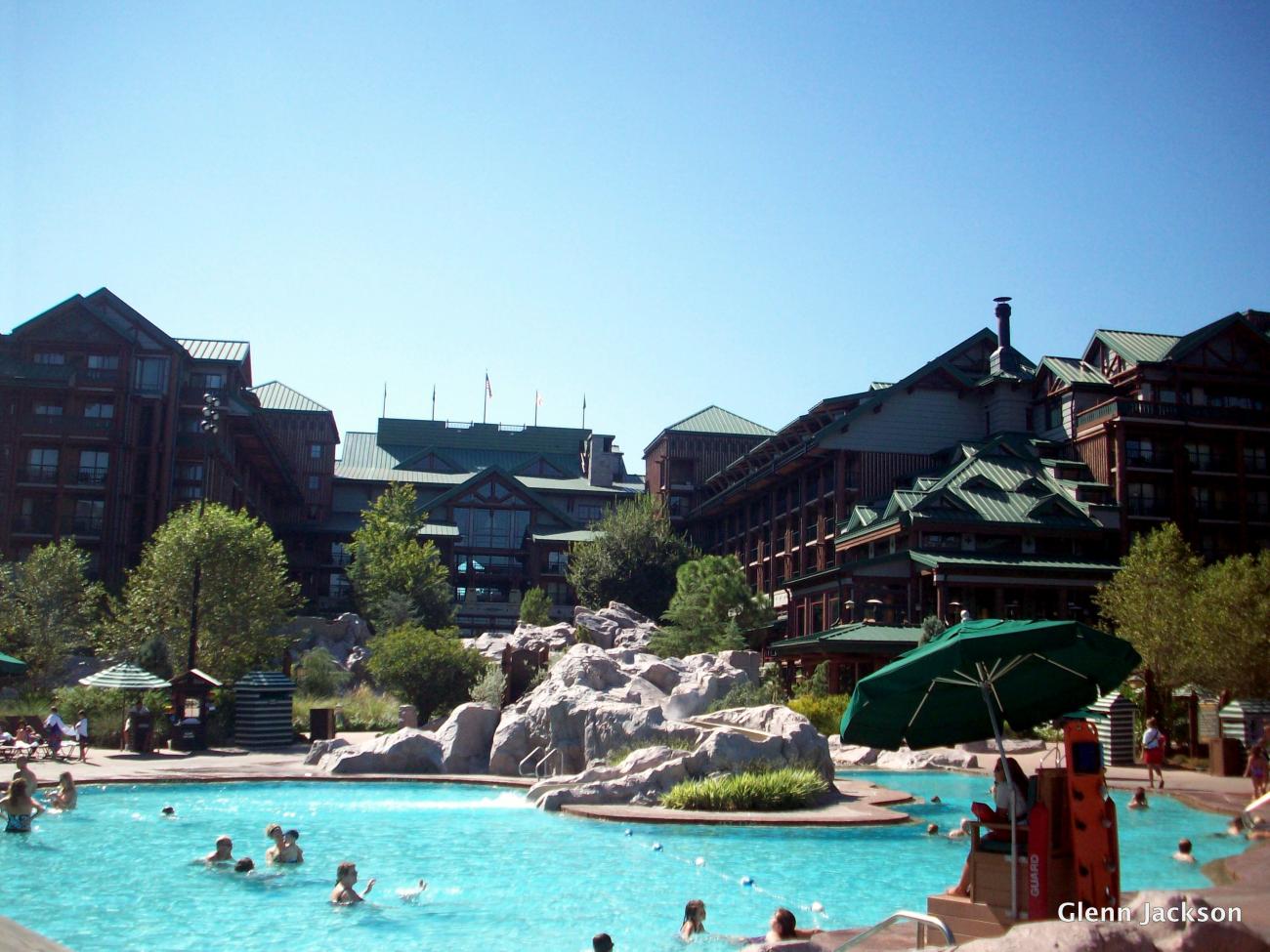 The Wilderness Lodge has a magical day of fun planned for guests who are staying at the resort on Easter Sunday.
The day's events start at 8:30 a.m. with a character meet-and-greet where guests can meet Disney characters (who will be dressed in the Easter best!).
The meet-and-greet lasts until 10:15 a.m. Be sure to check with the front desk for the exact location of this event.
At 9 a.m. kids can take part in an Easter Candy Scramble – we think this is taking place in the lobby, but again you should check with the front desk for location. And at 10 a.m. "Beach Bunny Games" are planned.
The other Easter Sunday activities are scheduled to take place around the Silver Springs Pool and they include:
• 12:30 p.m.: Egg-citing Easter Craft
• 1:30 p.m.: Ducky Dance Party
• 2 p.m.: Bunny Bingo
• 2:45 p.m.: Bunny Hoppin' Pool Party
• 4 p.m.: Ducky Races
• 4:30 p.m.: Egg-straordinary Trivia
• 5 p.m.: Chalk Art
• 6:45 p.m.: Campfire
• 8:30 p.m.: Movie under the stars: Peter Pan
If you have plans to be at the Wilderness Lodge for Easter, make sure you pick up the most current activities sheet at the front desk. Time and/or locations for the events might change.
Tell us – are you spending Easter Sunday at the Wilderness Lodge? Leave us a comment!
Do you love Disney's Wilderness Lodge? Join fellow fans over on our Facebook page and follow us on our Twitter feed @DisneyHotelsFan!