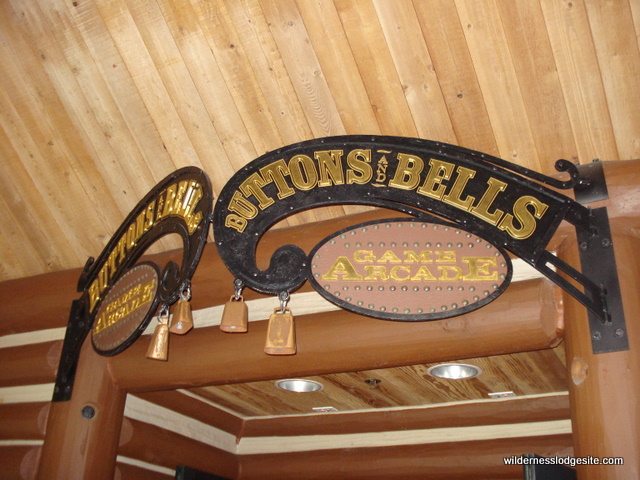 Buttons and Bells, located near the Mercantile and across from the Cub's Den, is the perfect place to spend those rainy afternoons that Florida is famous for!
The arcade runs on an Arcade Cards system, as do most Disney arcades, and you must purchase points to play. $1.00 will buy you 50 play points, $5.00=250, $10.00=500, $20.00=1000, and $25.00 will buy you 1250 play points. Cards can be recharged throughout your stay.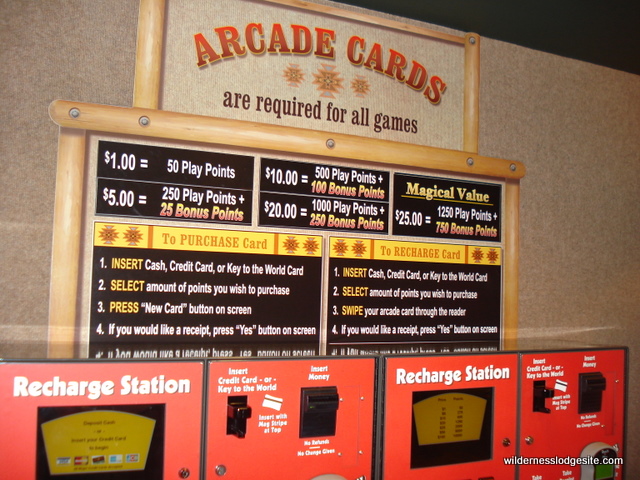 We, of course, highly suggest you plan for a few long-term air hockey tournaments…but, again, that's just our opinion of how to have fun… .
Visit the arcade image gallery below for more photos!